About Us

The Gourmet Butcher Clonmel
Quality, Service, Product Knowledge & Passion for what we do sets us apart!
The Gourmet Butcher is a speciality butchers shop in Clonmel Co, Tipperary. Opened in March 2018 by local butcher Kevin Walsh. Kevin brings with him over 16 years of butchery & food industry experience. Kevin & his team are passionate about local fresh & innovative Irish produce. We truly believe in the farm to fork ethos & supporting our local economy. The Gourmet Butcher team are known for going above & beyond in product sourcing & butchery innovation. Our team share a passion for excellence in food production & customer service. Each day our aim is to provide the best quality produce & customer service for every customer.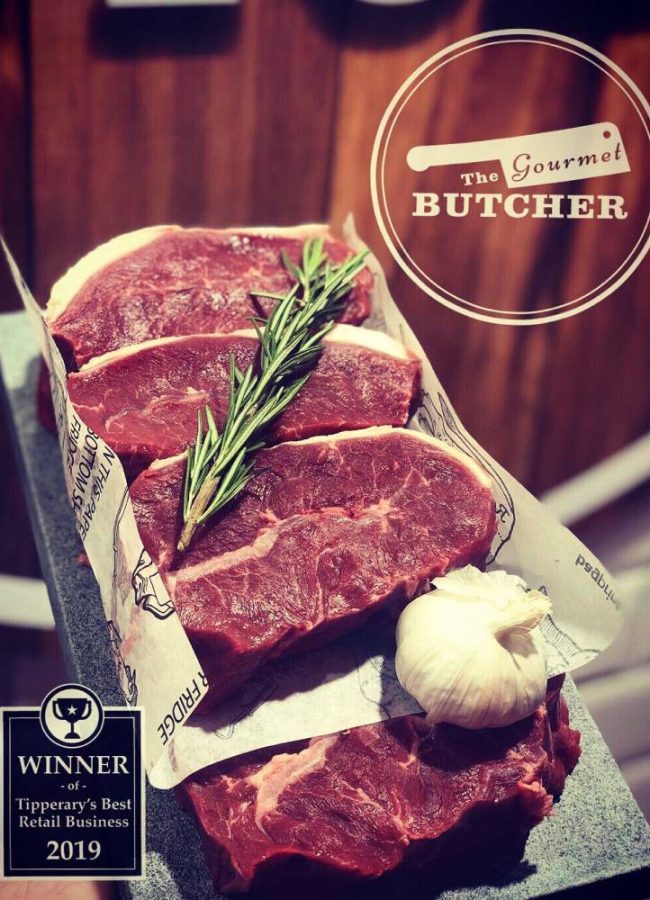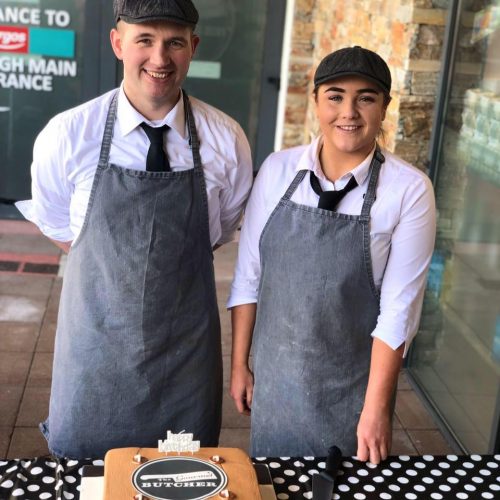 Free Contactless Delivery
Quality, Service, Product Knowledge & Passion for what we do set us apart!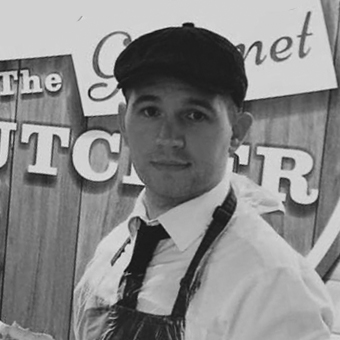 Kevin Walsh
Head Butcher / Founder
Kevin began butchering at the age of 15, he has a passion for good food, produce & supporting local suppliers. A fully qualified Craft Butcher Kevin has learned the trade covering every aspect from Farm to fork. Having managed prestigious butcheries from a young age Kevin fulfilled his dream in opening his own shop in 2018.
A mum of 4 Liz knows her food! Liz began working at The Gourmet Butcher in 2019 & became an instant hit with our customers. A Clonmel native & very bubbly character she has a passion for customer satisfaction & good food. Liz is very knowledgeable on cooking tips & tricks for all those family favourite meals.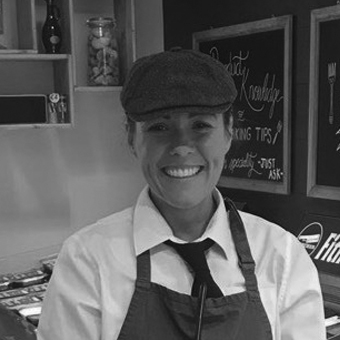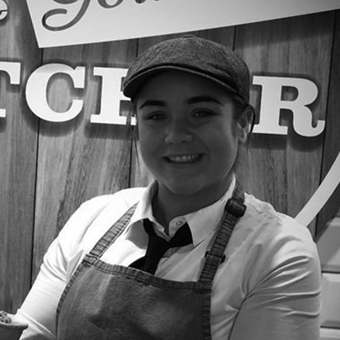 Beatrice O' Dwyer
Shop Assistant & Supervisor
Beatrice began working with The Gourmet Butcher in 2018. A real people person she immediately settled in & became our number one customer assistant. Beatrice has a passion for great food, customer satisfaction & a flair for creativity. If you are looking for any cooking advice Beatrice is always on hand to answer any questions you may have.
Rado originally trained as a baker in his home country of Slovakia. When coming to Ireland he immediately became involved in the meat & food production industry & began training as a butcher. His finesse from his training as a baker has made him a great butcher as he is very thorough in his work & pays attention to detail.